Ünlü İngiliz Aktör John Hurt Hayatını Kaybetti
Bir süredir pankreas kanseri ile mücadele eden Oscarlı İngiliz Aktör John Hurt,77 yaşında hayata veda etti.
Asıl adı John Vincent Hurt olan, 1940 doğumlu olup, film-dizi oyuncusu ve seslendirme sanatçısıdır.
Midnight Express, Alien, The Elephant Man, Nineteen Eighty-Four, Rob Roy, Harry Potter and the Philosopher's Stone, Spaceballs, V for Vendetta, Indiana Jones and the Kingdom of the Crystal Skull ve Hellboy gibi filmlerde rol alan John Hurt, Geceyarısı Ekspresi ve Fil Adam filmlerindeki rolü ile Akademi Ödülü adayı olmuştur. Döneme damgasını vuran Fil Adam filminde ağır makyaj altında oynadı. Merlin adlı dizide seslendirdiği Ejderha (Büyük Ejder) ile dizinin oyuncu kadrosu arasında ilk sırayı almayı başarmıştır.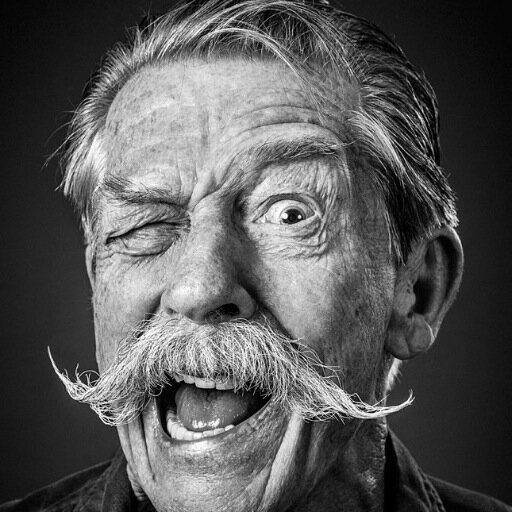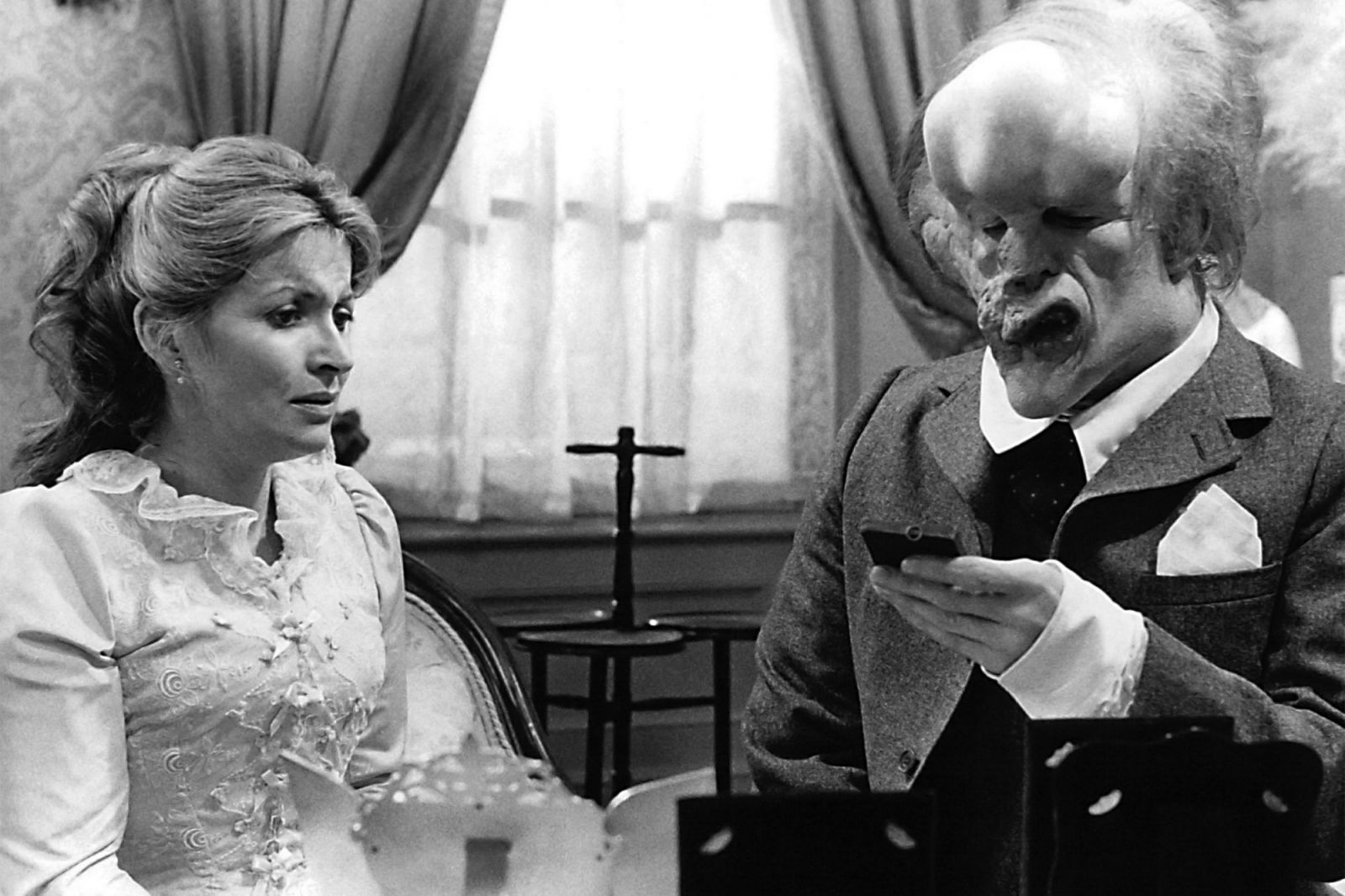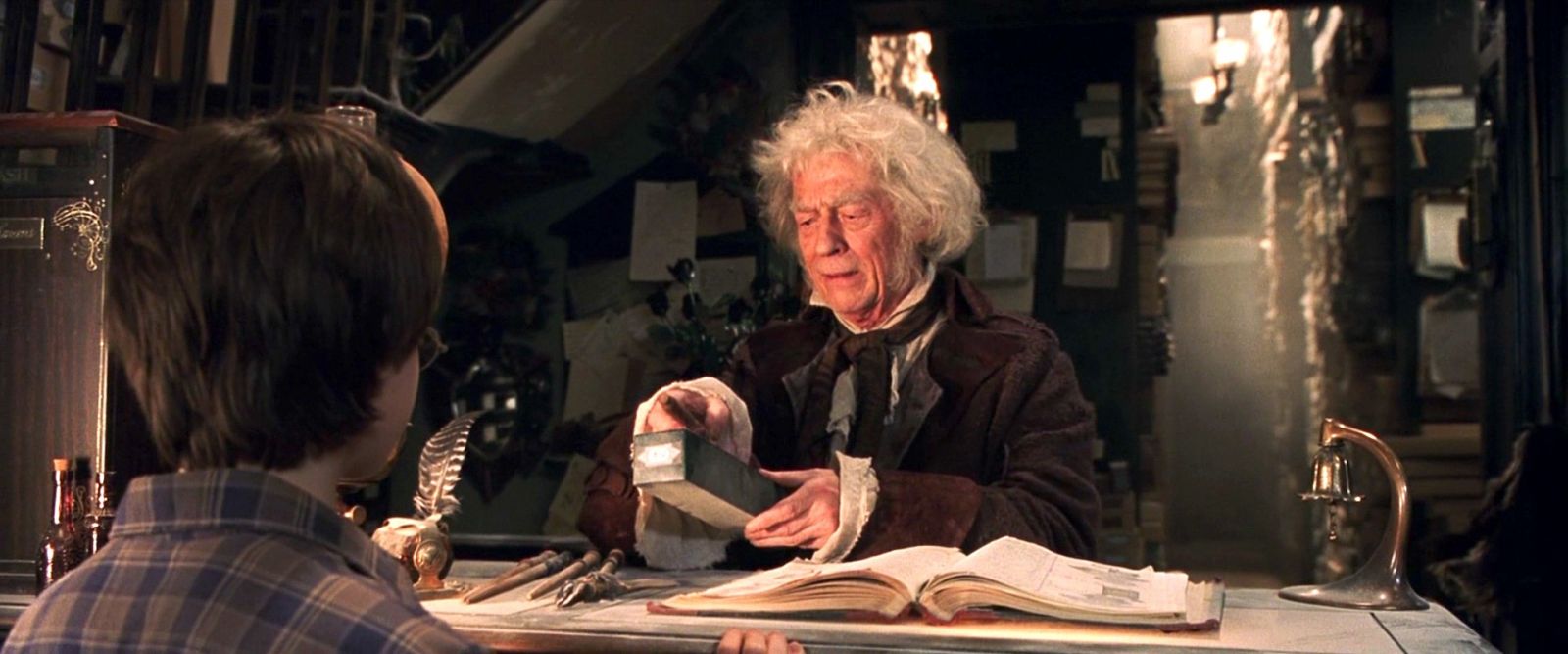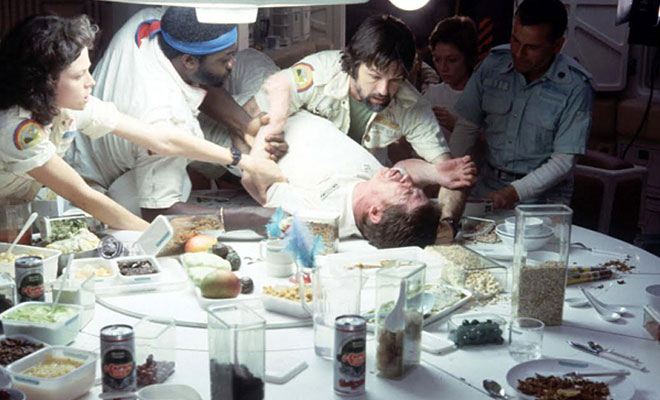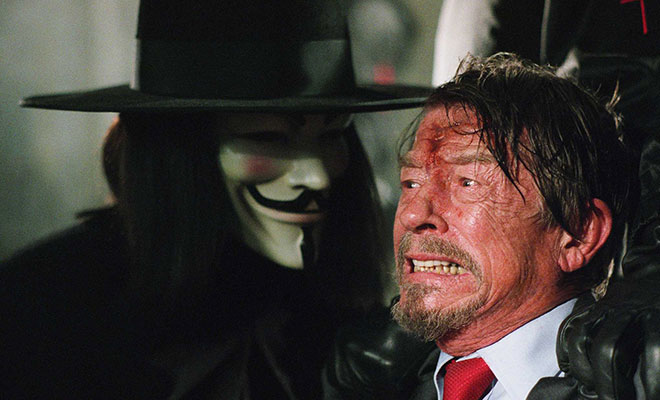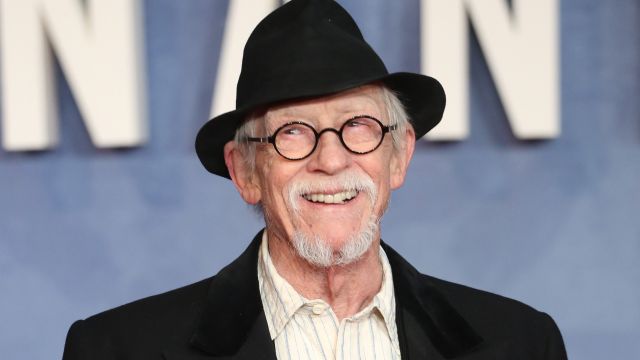 JOHN HURT'IN ROL ALDIĞI YAPIMLAR

A Man for All Seasons (1966)
In Search of Gregory (1969)
Sinful Davey (1969)
10 Rillington Place (1971)
Mr. Forbush and the Penguins (1971)
Little Malcolm (and His Struggle Against the Eunuchs) (1974)
The Ghoul (1975)
The Naked Civil Servant (1975) (TV)
East of Elephant Rock (1976)
Spectre (1976)
I, Claudius (1976) (mini dizi)
The Sweeney (1976) (Episode – "Tomorrow Man")
The Shout (1978)
Watership Down (1978)
Midnight Express (1978) (En İyi Yardımcı Erkek Oyuncu Akademi Ödülü adaylığı)
The Lord of the Rings (1978) (seslendirme)
Alien (1979) (BAFTA En İyi Yardımcı Erkek Oyuncu Ödülü adaylığı)
The Elephant Man (1980) (En İyi Erkek Oyuncu Akademi Ödülü adaylığı) (BAFTA En İyi Erkek Oyuncu Ödülü)
Heaven's Gate (1980)
History of the World: Part I (1981)
Night Crossing (1981)
The Plague Dogs (1982) (seslendirme)
Partners (1982)
The Osterman Weekend (1983)
King Lear (1984) (TV filmi)
The Hit (1984)
Champions (1984)
1984 (1984)
The Black Cauldron (1985) (seslendirme)
After Darkness (1985)
Aria (1986)
From the Hip (1987)
White Mischief (1987)
Spaceballs (1987)
The Jim Henson Hour (Hikayeci) (1989) (TV dizisi)
Scandal (1989)
Frankenstein Unbound (1990)
The Field (1990)
King Ralph (1991)
Six Characters in Search of an Author (1992) (TV filmi)
Lapse of Memory (1992)
Even Cowgirls Get the Blues (1993)
Thumbelina (1994)
Second Best (1994)
Rob Roy (1995)
Dead Man (1995)
Wild Bill (1995)
Love and Death on Long Island (1997)
Contact (1997)
Bastard (Bandyta) (1997)
All the Little Animals (1998)
The Climb (1998)
The Tigger Movie (2000) (seslendirme)
Krapp's Last Tape (2000)
Captain Corelli's Mandolin (2001)
Harry Potter and the Philosopher's Stone (2001)
Crime and Punishment (2002)
Owning Mahowny (2003)
Dogville (2003) (seslendirme)
The Alan Clark Diaries (2004)
Hellboy (2004)
Pride (2004) (TV) (seslendirme)
Valiant (2005) (seslendirme)
Manderlay (2005) (seslendirme)
The Proposition (2005)
Short Order (2005)
The Skeleton Key (2005)
Shooting Dogs (2005)
V for Vendetta (2006)
Perfume: The Story of a Murderer (2006) (seslendirme)
Hellboy: Blood and Iron (2007) (seslendirme)
Indiana Jones and the Kingdom of the Crystal Skull (2008)
Recount (2008) (TV)
Hellboy II: The Golden Army (2008)
The Oxford Murders (2008)
Lecture 21 (2008)
Outlander (2008)
Merlin (2008) (TV dizisi) (seslendirme)
44 Inch Chest (2009)
The Limits of Control (2009)
New York, I Love You (2009)
An Englishman in New York (2009)
Harry Potter And The Deathly Hallows Part 1 (2010)
Doctor Who 7.Sezon 2013 Özel Bölümleri (2013) (8,5. doktor/savaş doktoru)
Only Lovers Left Alive (2013) Marlowe